Interested in learning about potentially invasive ornamental plants in this region? Are you wondering if Callery pear, Japanese barberry, and burning bush are really all that bad?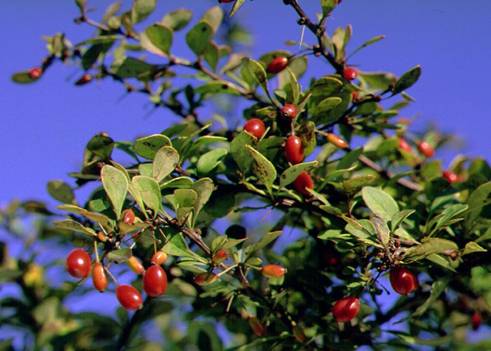 Please consider attending the Invasive Ornamental Plant Symposium on October 3rd.
Thursday, October 3, 2013
8:00 am – 12:30 pm (12:30-1:30pm lunch)
Chicago Botanic Garden
Grainger Gallery, Plant Science Center
1000 Lake Cook Road
Glencoe, IL 60022
8:30 am Bethany Bradley, Plant invasions and climate change – implications for the nursery industry
8:55 am Mark Brand, Fecundity of barberry and euonymus cultivars to invade natural habitats.
9:20 am Theresa Culley, Spread and ecological impacts of Callery Pear (Pyrus calleryana) and other ornamentals in Southwestern Ohio
9:45 am Stacey Leicht-Young, Ecological Impacts of oriental bittersweet (Celastrus orbiculatus) – Research from the field
10:10 am Brian McCarthy, Amur honeysuckle: Ecology and ecosytem impacts
10:45 am Connor Shaw, Possibility Place Nursery: A get rich quick scheme that failed
11:10 am Tim Power, Plant risk assessment and management protocol for Minnesota and its effects on the green industry
11:35 am Christiana Conser, Invasive plants and horticulture in California
If you are not registering for the NAA Conference, but would like to attend the symposium you can register with NIIPP by filling out the registration form and mailing it in with a $25 check.